Our Markets
Medical
As advances in health care move forward at pace the demand for advanced medical equipment and sensor technology increases and the use of flexible technology in equipment design and sensor industry develops at pace. Flex Connection supports our customers development needs with latest flexible interconnect solutions.
Our Markets
Automotive
As society noticeably shifts from using burnt fossil fuels to renewables this stimulates the trend to hybrid powered vehicles and the time is quickly approaching when autonomous vehicles will become common in the transport infrastructure. These technological trends drive demand for thinner, flatter and lightweight flexible solutions.
Our Markets
Industrial and Instrumentation
As smarter and more integrated equipment is developed to help improve monitoring and productivity there is a need for advanced-technology, flexible, and reliable industrial control and instrumentation. The complexity of design leads to increasing demand for flexible solutions.
Our Markets
Aerospace and Defense
Within the Aerospace and Defense industry, Quality, Endurance and Reliability are at the forefront of flexible solutions. The use of flexible solutions that are lightweight and highly flexible are ideal for an industry looking for versatility in design with a high degree of custom options available.
Our Markets
Appliance Industry
As consumers and regulation demand for greener appliances that are more efficient and less harmful to the environment, the need for advanced control electronics in our appliances will continue to grow which in turn drives the use of Flexible Technology within the control environment.
Our Markets
Information Technology
The Information Technology industry continuously innovates as speed. Computers and data processing machines are being developed with assemblies that require high durability, stability and reliability to assure the precision and accuracy of the data and information generation processes.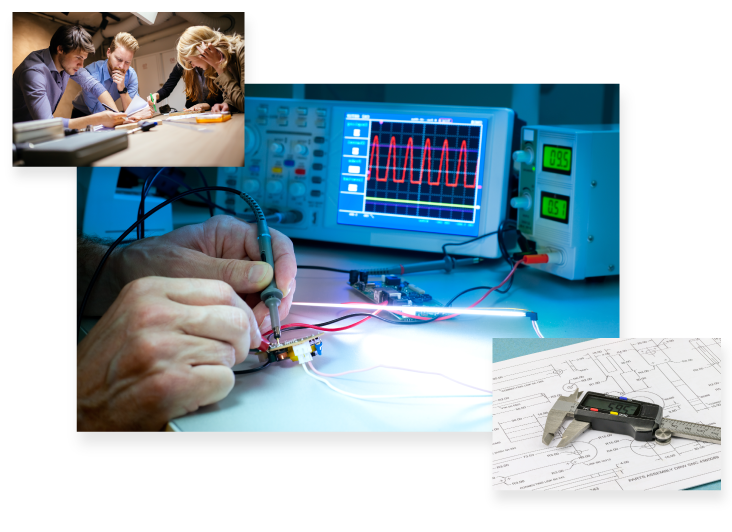 ABOUT US
Flexible Interface Solutions Provider
We are a global manufacturer and solutions provider of flexible interface technology. Be it within the advancing fields of Medical or Automotive, the continuously-growing Information Technology, demanding Aerospace and Defense Industry we provide high quality standard and custom Flat Flex Interface Solutions.
LEARN MORE