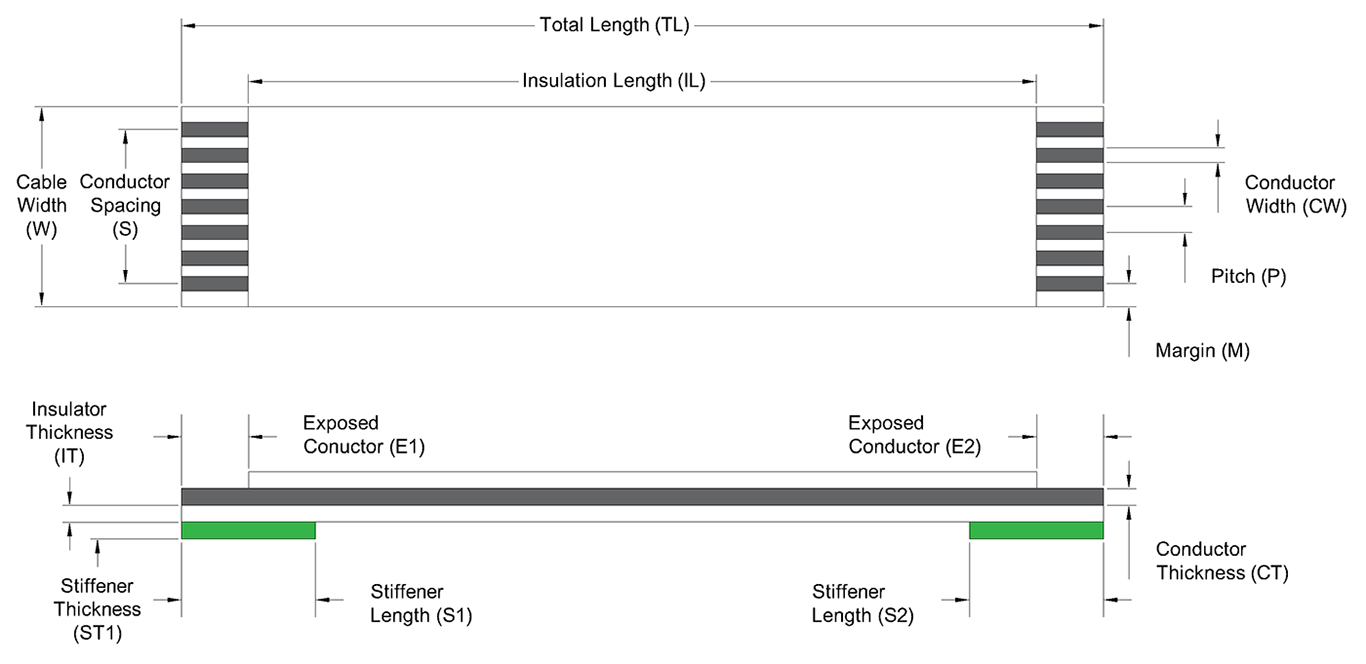 *For other styles, please consult our sales office.
Tin Plated Copper Conductor laminated between 2 layers of Polyester Insulation
White Polyester (standard) or Yellow Polyimide (special request)
>3M Cycle @ 15mm Bend Radius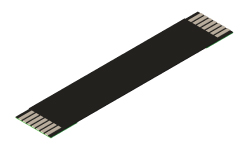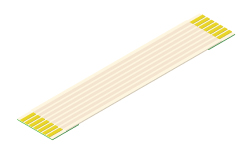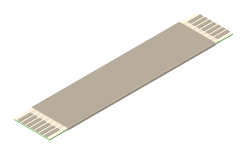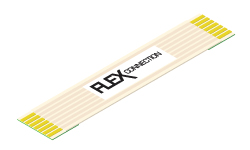 Your Part Number and Breakdown
Copy to Clipboard
Enquiry
Our team is always ready to serve you. Fill out the form and we'll get back to you shortly.